KIDS & TEENS ON THE MOVE IS A NEW GREAT THING IN THE B7 STUDIO.
Flik Flak, Handstand and Co.
In our children's acrobatics classes, children from 4 years of age learn the basics with which they can develop their sense of coordination, body control and movement. By working creatively with their own body, they learn to develop a good balance in addition to their strength and flexibility. This not only gives security but also strengthens the self-confidence and the talents of the little ones in a playful way.
Why do acrobatics make sense at a young age?
The physical and mental development of our youngest children are closely linked to movement, which creates the sensory-motor basis as early as possible, so that children who are allowed to move around a lot are not only more active but also have a better start, e.g. at school.
Creative children's dance
Creative children's dance offers our youngest children a playful, holistic physical training in which they can discover and experience their joy in physical expression and their joy in dancing while running, jumping, rolling and turning. With suggestions from stories, pictures and music, they learn to expand their child's imagination and their possibilities of movement so that they can express themselves rhythmically and creatively. The result is the development of their fine motor skills and orientation, their muscles, posture and endurance. Improvisation develops and strengthens your their creativity, self-confidence and social behavior.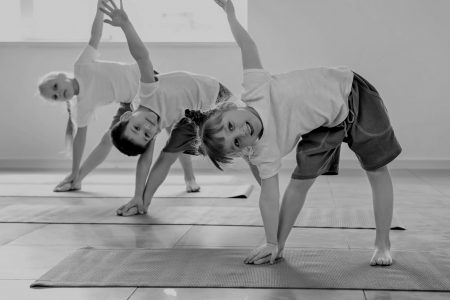 Modern dance for young people
This class is all about integrating coordination, expression and putting your own personality into the dance. Small combinations and choreographies, across the room and on the floor, are part of the lesson. Above all else, dancing is about having fun! Here you can learn to dance to the latest hits with joy, creativity and passion.
Kawim Ben Zitoun
Acrobatic Trainer – Aerial Artist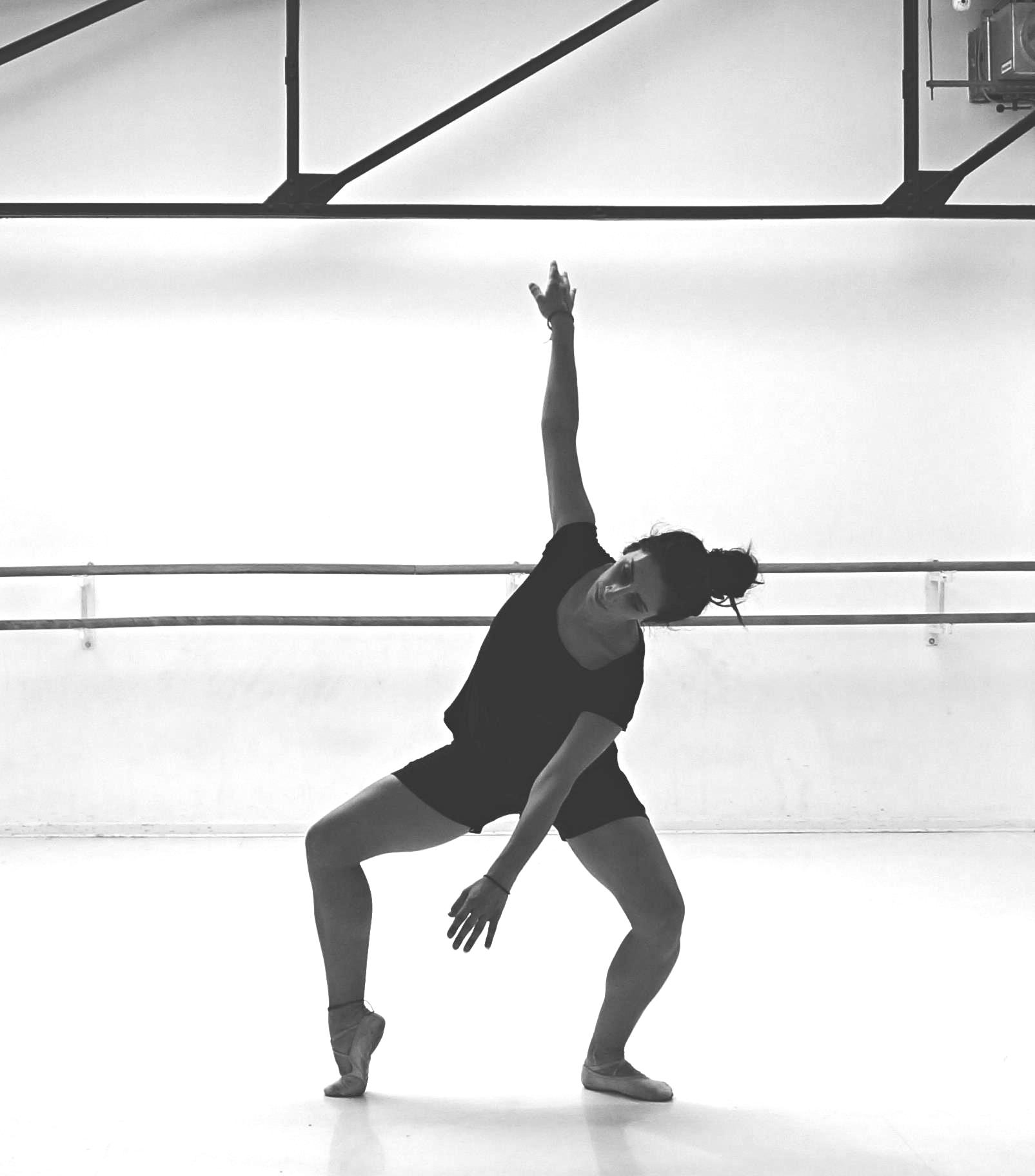 Carmen Volpe
Dance Teacher
Carmen, born in Italy, received classical ballet lessons at the age of 5 and received her diploma as a ballet dancer in 2004. Today she is Maestra di Danza, Danze Italia (state diploma).
She also studied Mediterranean Languages ​​& Cultures in Art & Performances at the University of Naples.
In 2012 Carmen trained as a Pilates trainer at FEDA Granada and gained her first experience in dance therapy at the University of Granada.
In Berlin she graduated from Seneca Intensiv, Dock11 and has been teaching dance groups for children, young people and adults in Berlin since 2014.
Carmen has been giving her own dance therapy groups since 2016 and completed her training as a dance therapist at the Akademie Campus Naturalis in 2018. Carmen has been teaching dance therapy at the academy since 2019.
She is currently continuing her education at the Udk by taking part in further training in "Creating Dance in Art and Education – Dance Pedagogy and Choreography".
Carmen is also constantly working on several performance and art projects and collaborating with various artists.